The Prayer - On Sale Now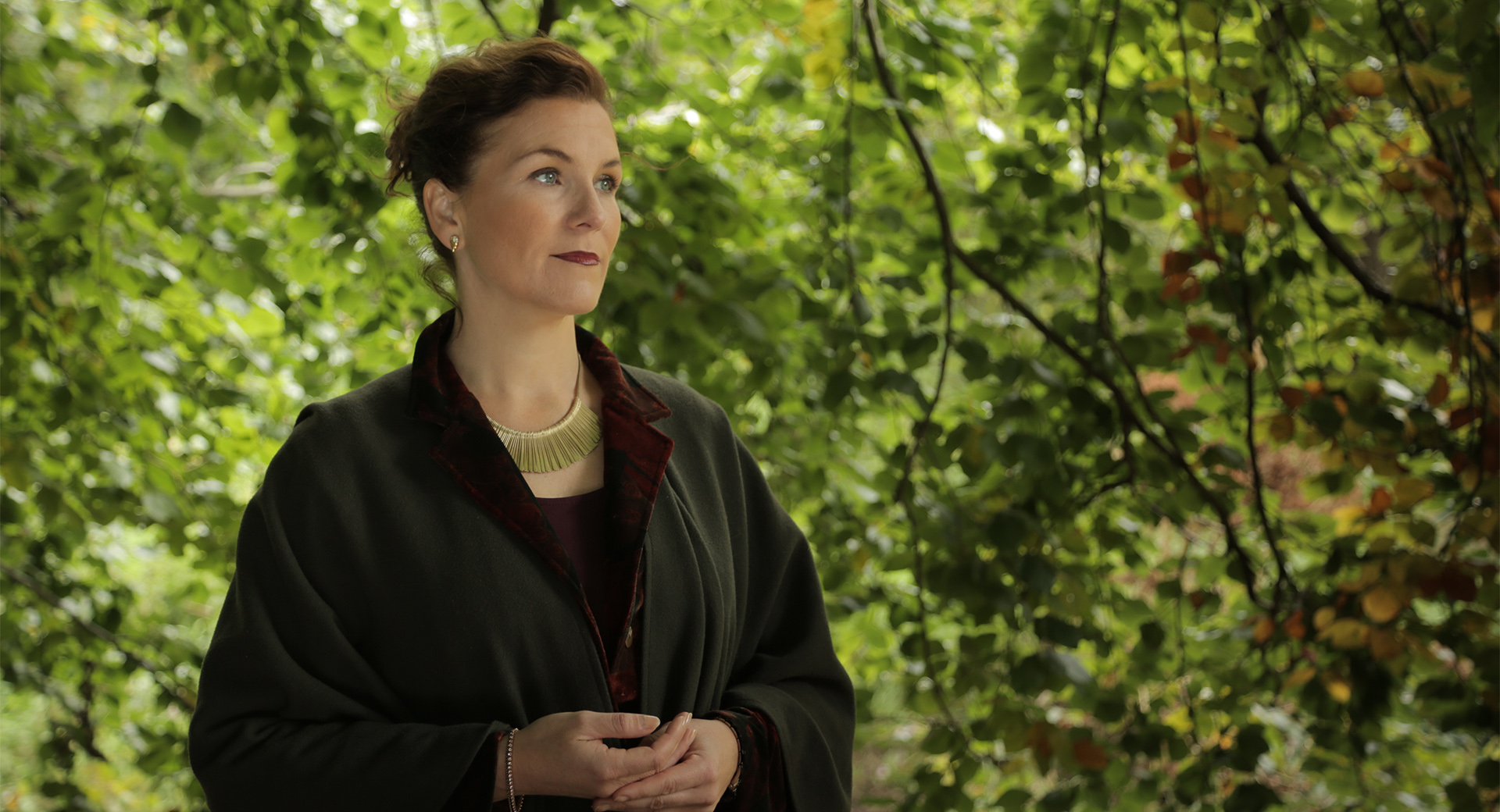 Belfast born vocalist Marion Jordan is an award-winning classically trained mezzo-soprano, performing throughout Europe.
With many years' experience in concert, sacred and musical theatre work, she is an accomplished and highly regarded soloist. The release of her new album entitled "The Prayer" has been accompanied by critical acclaim.
"Where Marion provides a very impressive vocal display of standards and ballads, showing a beautiful control of her vibrato."
Linley Hamilton, BBC Radio Ulster Presenter.
The genre is a mixture of classical and sacred music, with a hint of classical Celtic. Recorded live in the Good Shepherd and Holy Family Churches, Belfast with the Arco String Quartet and other accompanists. On the title track, 'The Prayer', Marion is accompanied by the singing barrister, Karl McGuckin an accomplished baritone soloist.
Marion commented:
'I am delighted to release The Prayer – a very special collection of songs which I am honoured to sing. The idea for the album developed following the sad loss of my nephew – James Ellis. This sacred collection of songs is a prayer for God's peace and comfort to those in mourning'.
The CD - priced £10 + P&P - can be purchased here